Meet Our Staff
Serving dental patients for over 25 years
At 7 Day Dental Smiles, we make sure your dental experience in Post Falls, Idaho, is comfortable and stress free. We have a large team of dental office managers, dedicated dentists and dental hygienists to ensure the best dental care possible. Come into our Post Falls dental office and see for yourself!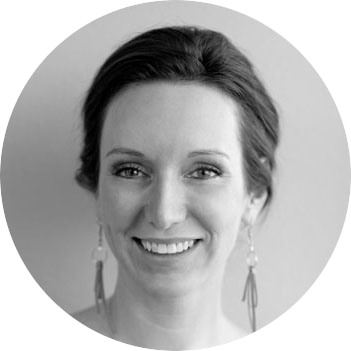 Rheanna Burnham, DMD
Dr. Rheanna Burnham was born and raised in Moscow, Idaho. She attended the University of Idaho and studied abroad in Costa Rica through the university's study abroad program. She later received her Bachelor of Science degree from University of the Pacific and earned her Doctor of Dental Medicine degree from Nova Southeastern University in 2010. She is an active member in the field of dentistry and has had the opportunity to serve those in need in the community, as well as abroad with several dental mission trips. When she is not in the office, she enjoys cooking, baking, traveling and spending time outdoors with her husband and two young children. Her caring approach, gentle touch and commitment to patient education and advancement will ensure that you and your family feel comfortable and at ease.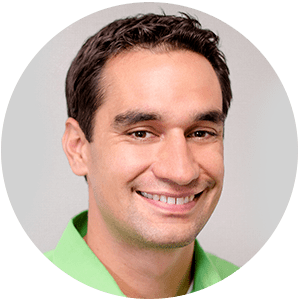 Scott Lake, DDS
Dr. Scott Lake was born and raised in Coeur D'Alene, Idaho. After attending undergraduate studies at University of Idaho and dental school at Creighton University, he returned home to the Inland Northwest and has been improving smiles since 2009. He enjoys all aspects of dentistry and is passionate about learning and implementing the latest technology and treatments. He excels in providing efficient, quality work while also educating his patients on their options and procedures. He and his wife, Misty Lake, have two young children, Keali and Eli. He loves the outdoors and enjoys scuba diving, wakeboarding, snowboarding, biking and golf.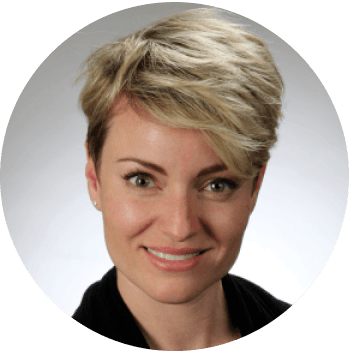 Brittany Foster, DMD
Dr. Brittany Foster is a graduate of CSU Monterey, with an emphasis in biological sciences, and she furthered her medical studies at Roseman University of Health Sciences, where she attained her DMD. Dr. Foster is honored to practice dentistry and prides herself on honest communication, compassion, respect, and keeping up on the latest technology and education. Her goal is to build long lasting relationships with patients and the community and to provide exceptional treatment for all.
In Dr. Foster's free time, she enjoys spending time at home with her beautiful family, tackling new hobbies, refurbishing old furniture, gardening, watching movies, playing piano, doing crafts and puzzles, ballroom dancing, rowing and running in community races.
Jaycob Enzler, DDS
Dr. Jaycob Enzler was born and raised in Spokane, Washington. He began to gain interest in pursuing a dental degree when he was able to experience what his father could do as a pediatric dentist. After high school, Dr. Enzler went on to complete his undergraduate studies at Washington State University, where he majored in chemistry. Shortly before graduation, he accepted an offer to attend the Creighton University School of Dentistry in Omaha, Nebraska, where he completed his Doctor of Dental Surgery degree. He continued his training by completing an Advanced Education in General Dentistry Program at the Veteran Affairs Zablocki Medical Center in Milwaukee, with a focus in oral surgery. Helping and working with the veterans in Milwaukee has further enforced Dr. Enzler's goal to give back to our community.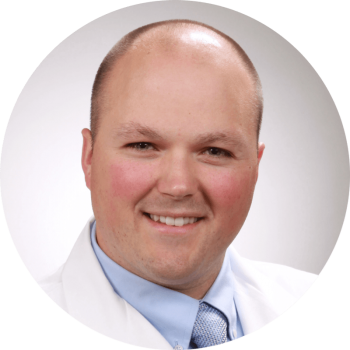 Truman Nielsen, DMD
Dr. Nielsen was born and raised in the great Northwest. He attended Portland State University, where he graduated with a Bachelor of Science degree with an emphasis on biology. During his undergrad, he worked at Oregon Health Sciences University in the integrated biosciences lab as a teacher's assistant and researcher. There, he received published status for his contributions to several research articles. He received his Doctorate in Dental Medicine from Roseman Health Sciences University and has worked in the Inland Northwest area since. He is a husband and father of four. His hobbies include anything outdoors with his family. He truly loves providing dentistry and the intricate science behind it.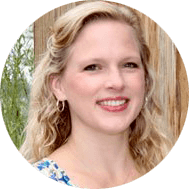 Keira Greene, DDS
Dr. Greene attended both college and dental school in Texas, graduating from the University of Texas Health Science Center Dental School at San Antonio in 2007. Dr. Greene makes it her goal to deliver not only quality dentistry but to make every patient experience as comfortable and positive as possible. Outside of dentistry, Dr. Greene enjoys spending time exploring all the Northwest has to offer with her husband and two young children.
Meet Our Team
Our friendly dentists and team are excited to meet you! Our combined years of experience help ensure you receive the best possible dental experience. We invite you to call 7 Day Dental Smiles today at 208-773-8388 to schedule an appointment with Dr. Rheanna Burnham, Dr. Scott Lake, Dr. Brittany Foster, Dr. Jaycob Enzler, Dr. Truman Nielsen or Dr. Keira Greene and learn more about dental care in Post Falls, Idaho.